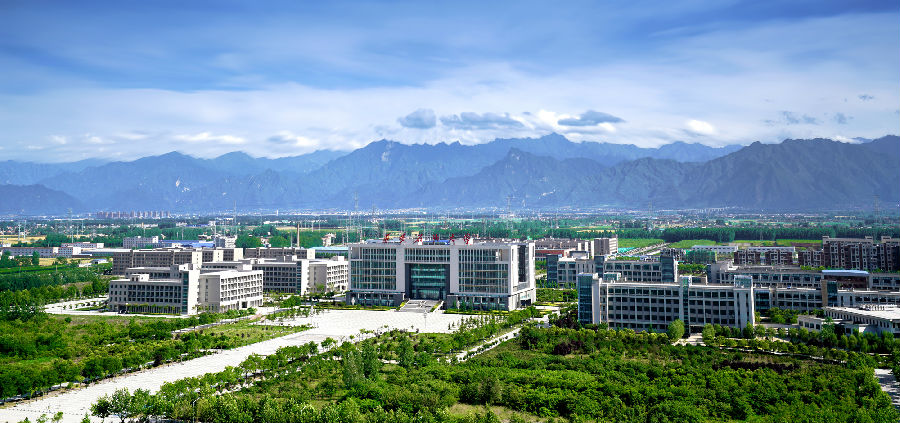 Xi'an Shiyou University(XSYU) is a unique multidisciplinary university in northwest china characterized by petroleum and petro-chemical engineering. As a study demonstration base of Chinese government scholarship for foreign students in China, XSYU has the independent enrollment right of foreign students. And XSYU is qualified as the first innovation bases of Shaanxi Provincial post-doctoral, as well as Doctor`s degree authorized institution.
XSYU has a distinctive feature and complete categories in the discipline as well as an integrate system which range from undergraduate and graduated to PhD students. There are near 1.8 thousand faculties, among them there are more than 1.2 thousand full-time teachers of which nearly 600 with senior titles, almost 40 professors T2 & T3, approximately 460 doctoral and master tutors, and about 600 with doctoral degrees. Besides, some enjoy outstanding contributions from the state or special government allowances from the State Council, and some are awarded national model teachers, national outstanding teachers, talents of "National 1000-Talents Plan", accounting for about 40. There are also around 80 talented people, who are Experts with Outstanding Contribution in Shaanxi province, "Sanqin Scholars" in Shaanxi Province, talents of the Shaanxi Provincial "100-Talents Program", the "New Century Excellent Talents of the Ministry of Education" and the "Three-Fives Talents Project" in Shaanxi Province, Advanced Workers, Advanced Individuals of Professional Ethic, Excellent Teachers, Famous Teachers and Humanities Talents in Shaanxi Province and etc.
Xi'an Shiyou University, Xi'an, Shaanxi Province,710065, P. R. China
About Xi'an City:
Xi'an, is the capital of the Shanxi province in the People's Republic of China . As one of the oldest cities in Chinese history, Xi'an is one of the Four Great Ancient Capitals of China because it has been the capital of some of the most important dynasties in Chinese history,including the Zhou, Qin, Han, the Sui, and Tang dynasties. Xi'an is the eastern end of the Silk Road . The city has more than 3,100 years of history, and was known as Chang'an.
We are looking forward to meeting you in the very beautiful city Xi'an, China.